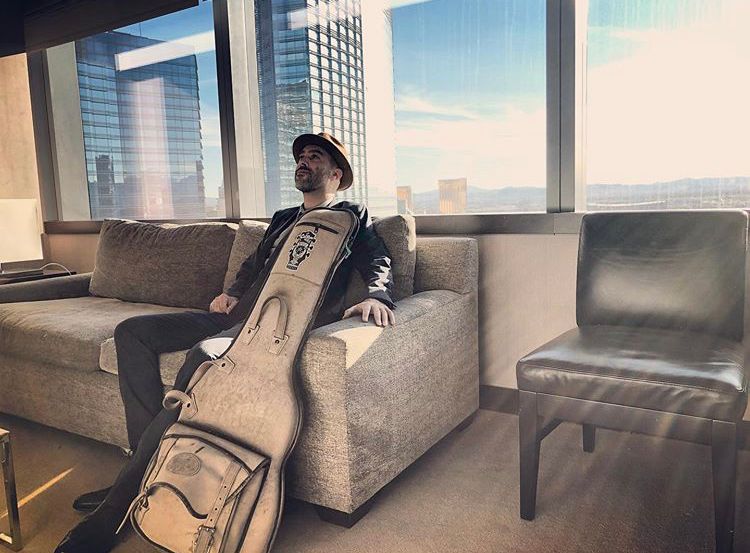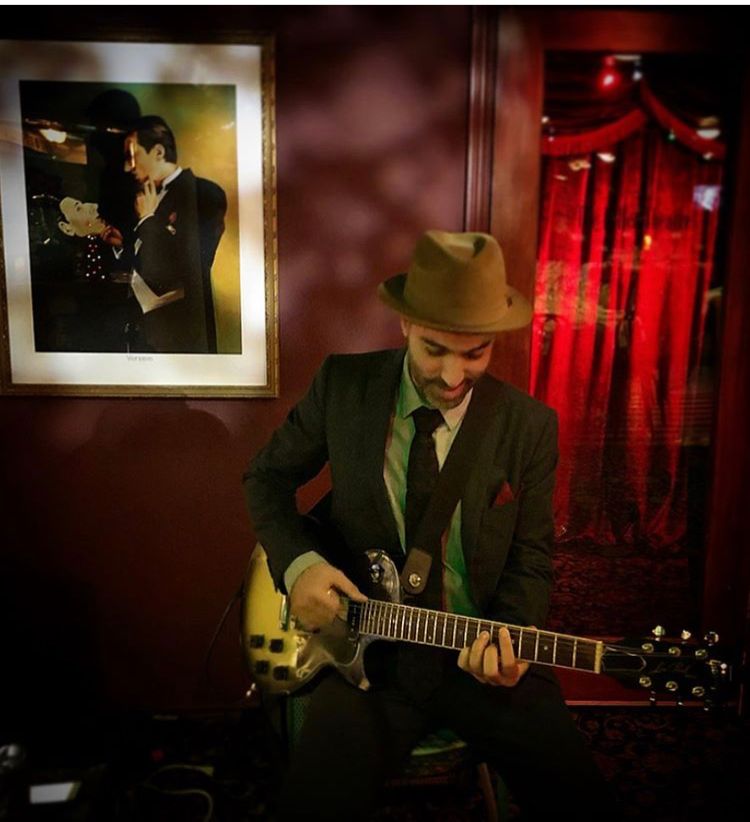 6/11/19 
Hey friends and familia! I haven't posted any news in a long time! Decided it's time to start posting more!
There actually has been a lot going on in the past few years. After my kickstarter campaign in 2014, I started busking/street performing in LA and Santa Monica full time.  I did that for 5 years and I'm super happy with how that went. It was great to be out there 5 to 6 days a week performing and connecting with people from all over. Also, proud to say that I sold over 6,000 cd's out there and met lots of great people:) It was nice to get great feedback from people and to see that people responded well to the album. I was touched by how people showed their appreciation:) So thank you to everybody who listened and supported my music! You guys are amazing and give me motivation.
I still go to the pier on occasion to street perform. But now I'm mainly performing at wine bars and lounges and private parties/events in LA and the surrounding areas. Been doing that 5 to 6 days a week full time! When you do one thing for a while, that leads you somewhere else and you evolve. And then the next opportunity comes along when the time is right! So I've been going with the flow and letting things evolve naturally. 
I'm also working on a new album that is more groove based with soulful melodies, Tested a few songs live already! I'll let you know when that's ready:)
Thanks for reading. Lots of love,
Rafi B. Levy
I'm very happy to announce that on April 10th 2014 my Kickstarter campaign was successfully funded thanks to Fans, Friends, and Family!
The goal of this campaign was to raise enough money to record and release my album "Uplift Your Soul". 
The album was released in November 2014:)
On that note, I'd like to thank all the fans, friends, and family who helped make that possible! Lots of love and respect to all of you!